Since 2015, Consensus has had a dedicated purpose of bringing the crypto and Web3 community together face-to-face for important conversations.
Join us at Consensus 2023 to take stock of all that has happened this year, talk through the challenges, celebrate the successes and work towards making the industry better and safer for all.
Register Now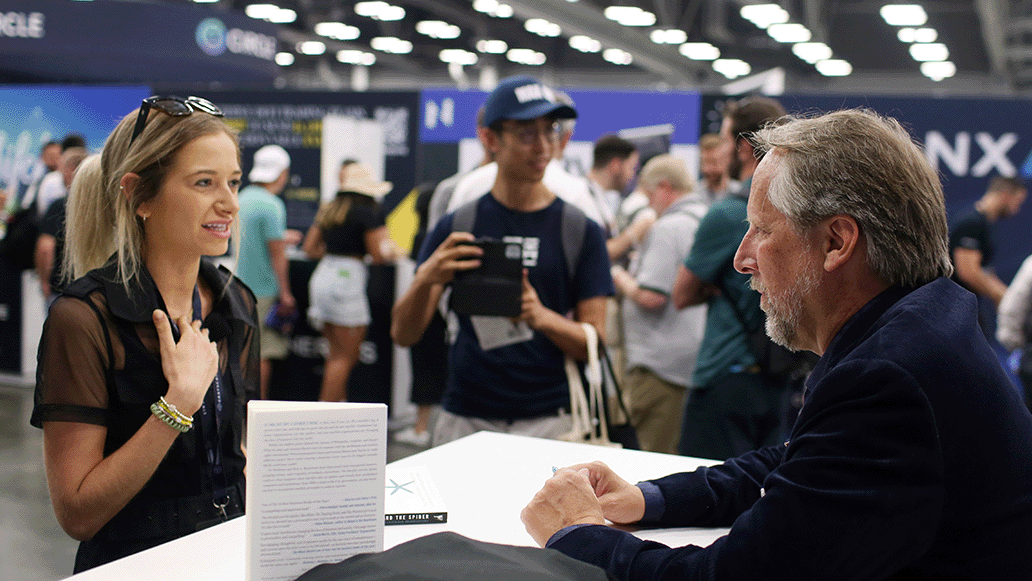 Who Attends
Consensus is the industry's only event that brings together all sides of the crypto and Web3 ecosystem.
Industry Builders
Investors
Brands
Creators
Developers
Agencies
Solution Providers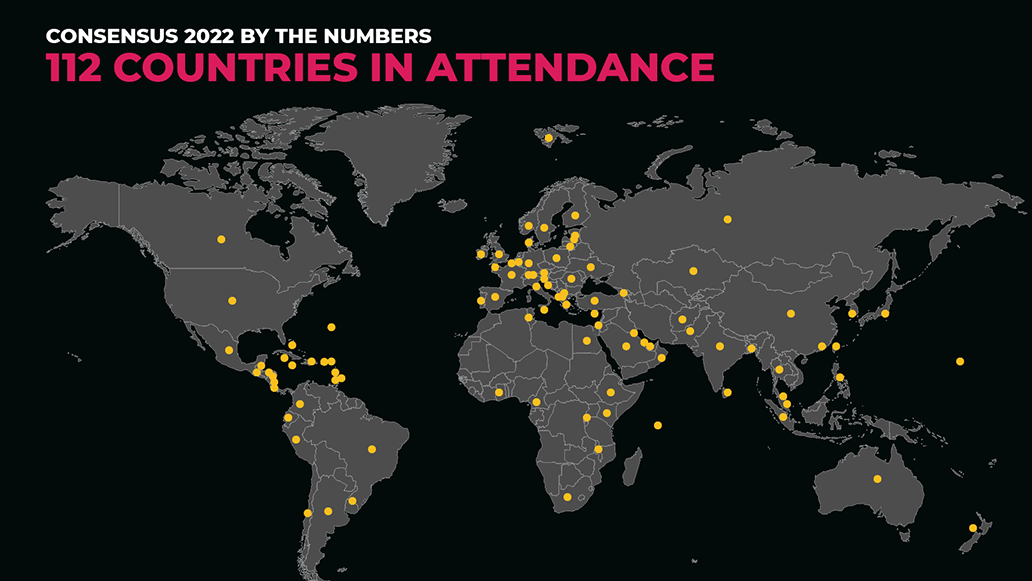 THIS WAS THE BEST CONFERENCE I'VE ATTENDED. THE VIBES, THE CONTENT AND THE PEOPLE WERE 🔥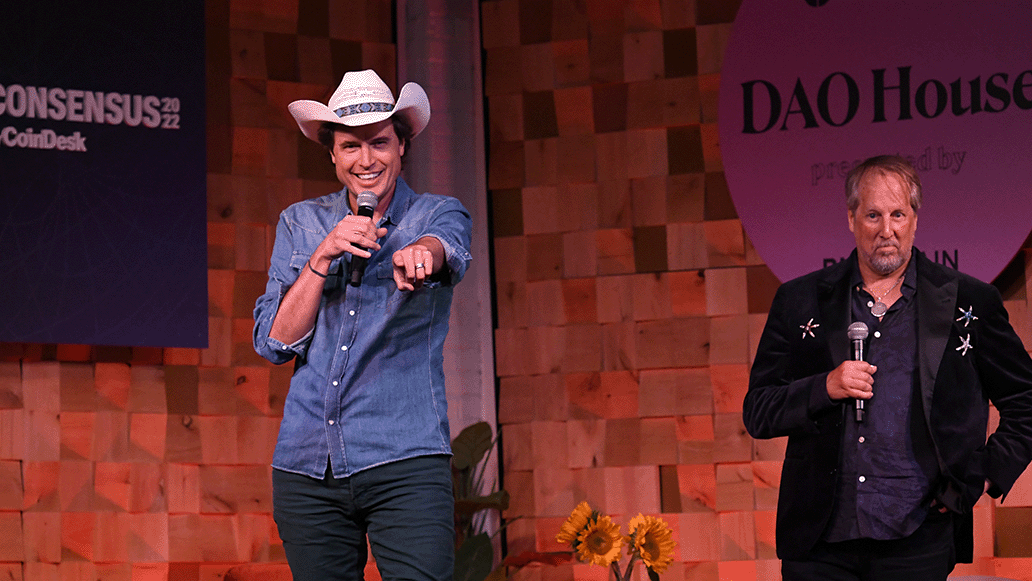 FIRST AND FOREMOST, WHAT AN EVENT. WOW. I THOUGHT IT WAS A HOME RUN.