Stages
Immerse yourself in all that decentralized technologies offer with dedicated stages and events covering all aspects of crypto, blockchain, Web3 and the metaverse.
Mainstage
The Mainstage is reserved for keynotes and the most significant topics with broad relevance to the market. These speaking slots can feature some type of market-moving news and/or marquee names from either inside or outside of the industry.
View Agenda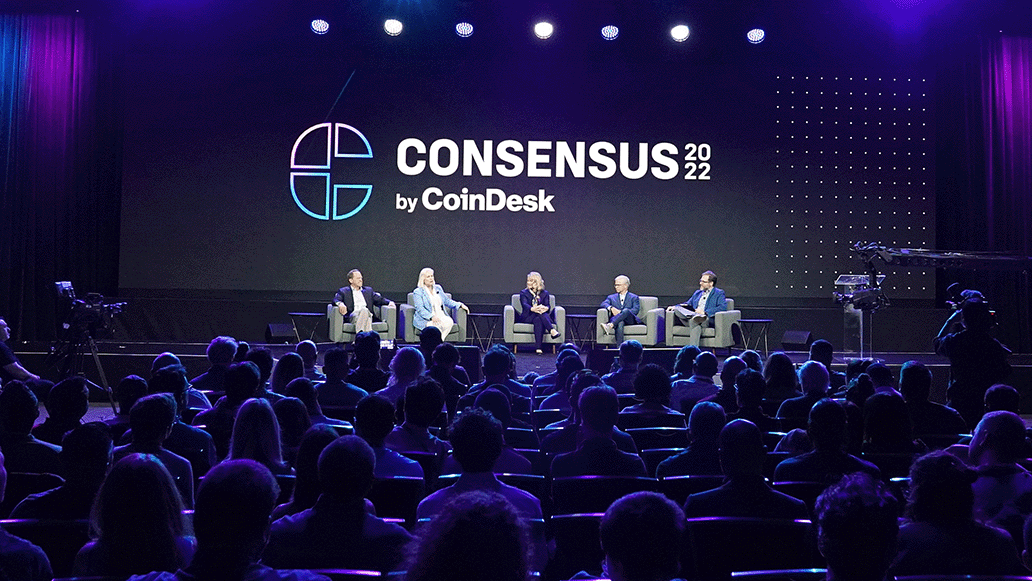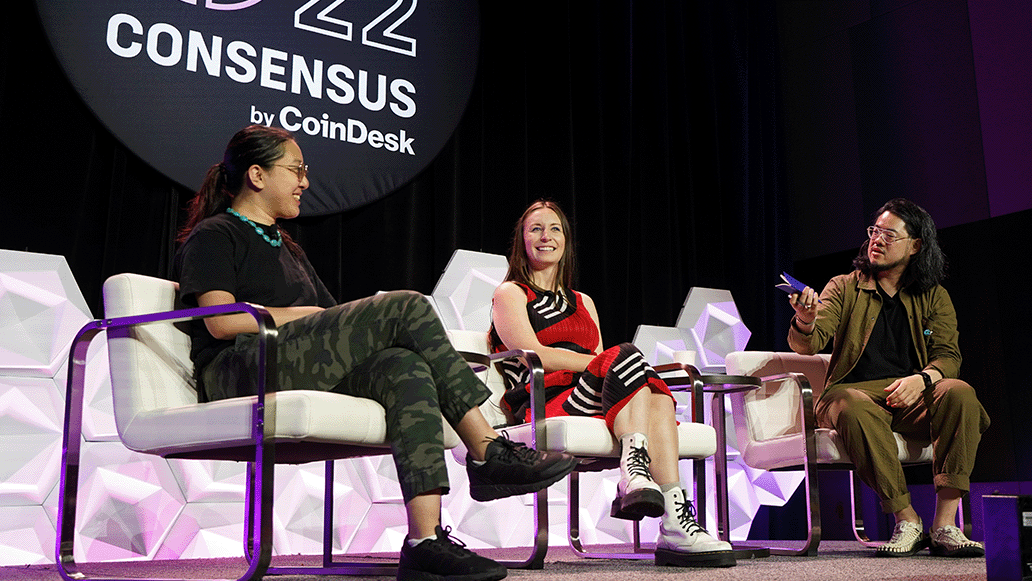 Stage X
Stage X showcases the timely conversations in an industry that never sleeps. Whether it's late-breaking news or the newest developments in crypto, blockchain or Web3, you will hear about it here. There is no set theme here; Stage X is designed to capture it all and provide the flexibility for timely content.
This stage is open to all attendees on Thursday, April 27, and Friday, April 28.
Protocol Village
The Protocol Village houses programming and networking space for developers, founders, protocols and users to explore software developments and to learn from each other's successes, problems and experiences.
Pro and Piranha pass holders can visit on Wednesday, April 26, for macro themes that touch all protocols such as scalability and cross-chain interoperability. All attendees are welcome on Thursday, April 27, and Friday, April 28, as we offer set blocks of time to individual protocol communities to showcase developers who've successfully jumped from Web2 to Web3 careers as well as unpacking chain upgrades and other nitty-gritty issues critical to their ecosystems.
Presented by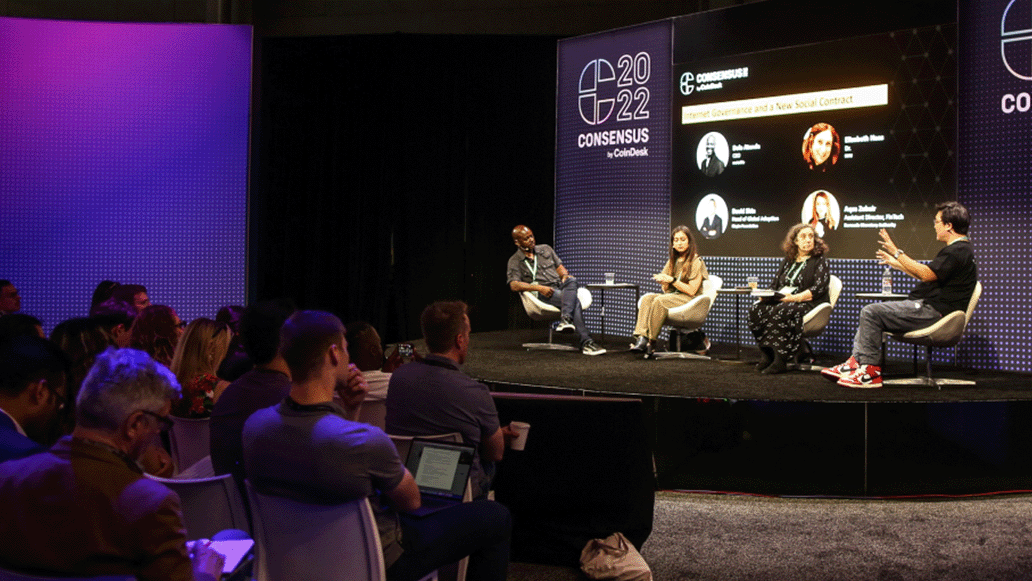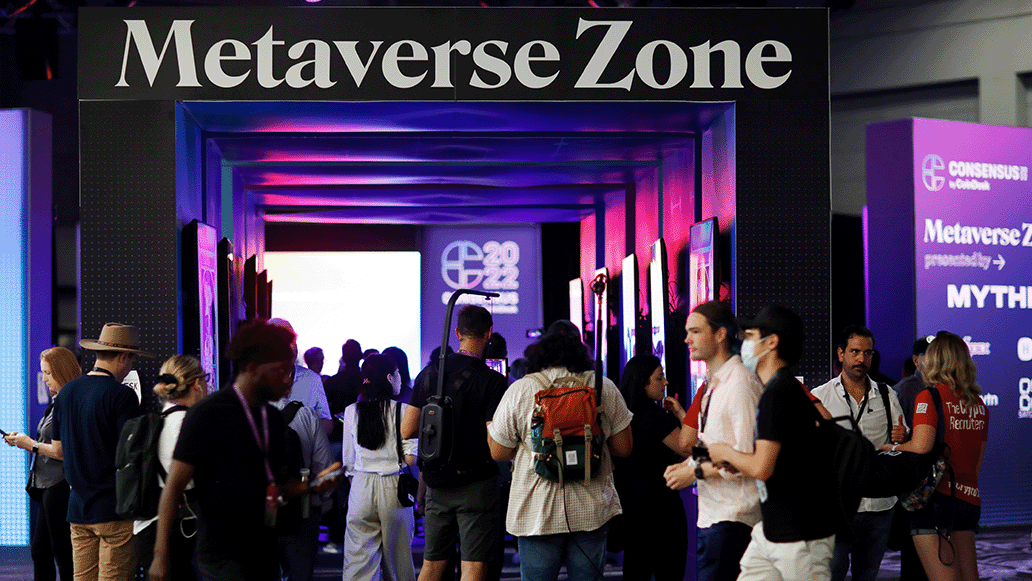 Metaverse and Gaming Stage
Founders, developers, brands, artists, gamers and platforms come together to explore how they're building and navigating the digital landscapes and experiences of the future.
Pro and Piranha pass holders can come to the Metaverse and Gaming Stage on Wednesday April 26 for demos of the newest games and latest tech powering this new immersive reality. All attendees are welcome on Thursday, April 27, and Friday, April 28 for various content and programming.
The Hash Stage
The Hash Stage features a variety of programming, from founders pitching VCs to discovering CoinDesk's project to watch – plus live recordings of CoinDesk TV's smash daily talk show "The Hash."
Presented by View Agenda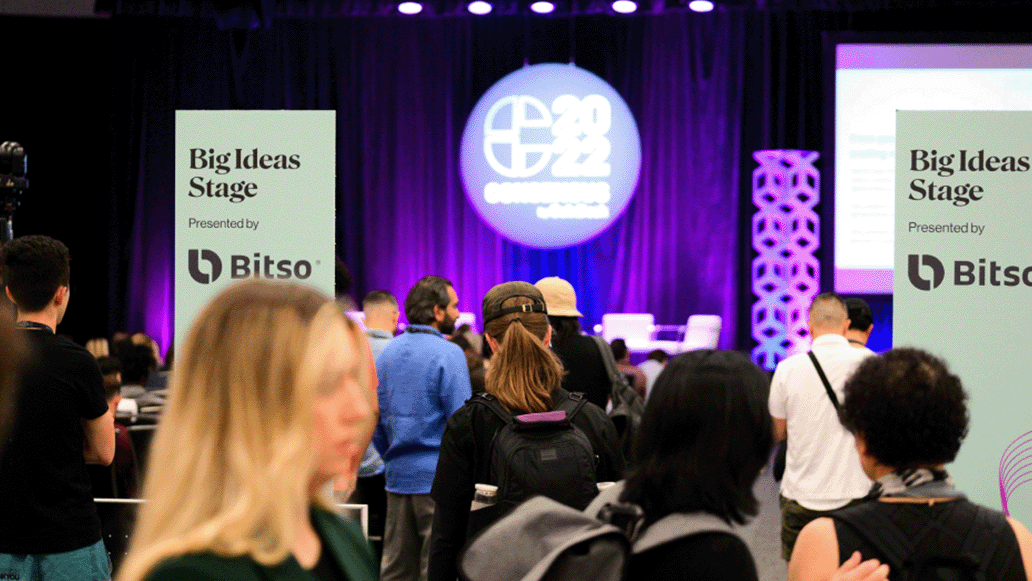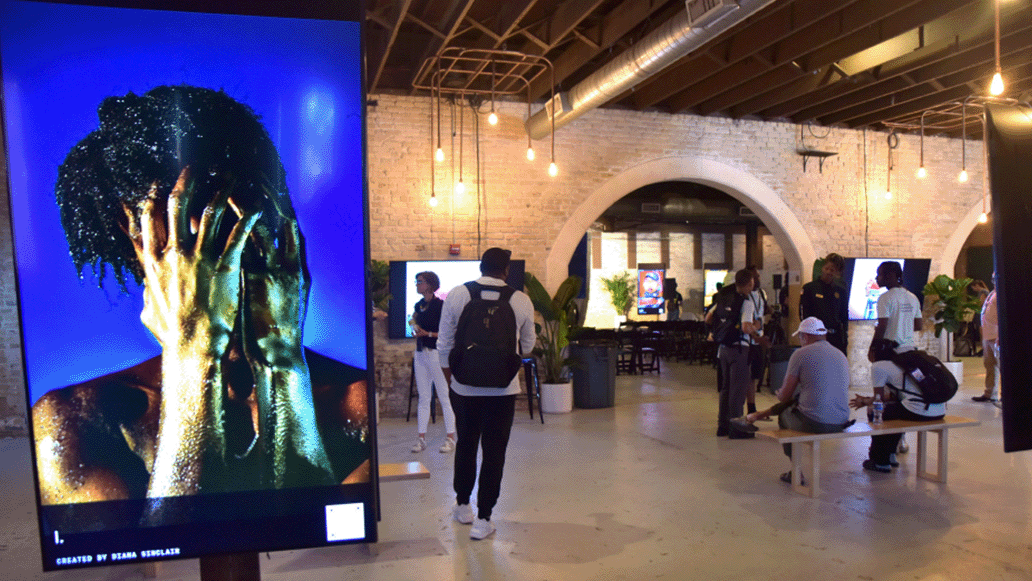 The Gallery
A visual immersion into the future of art, community and commerce on the blockchain. The Consensus Gallery brings the massively creative world of non-fungible tokens to life via a physical/digital location showcasing not only the creative artists in the space but also educating those looking to get more involved on the development, culture, and marketing side of NFTs.

The Gallery will be open to Pro and Piranha pass holders on Wednesday, April 26, and will feature programming for all pass holders April 27-28.
View Agenda
Sponsored Sessions Stage
Take advantage of this unique opportunity to learn more about emerging technologies, industry solutions, or critical topics impacting the financial services sector from our Consensus 2023 sponsors.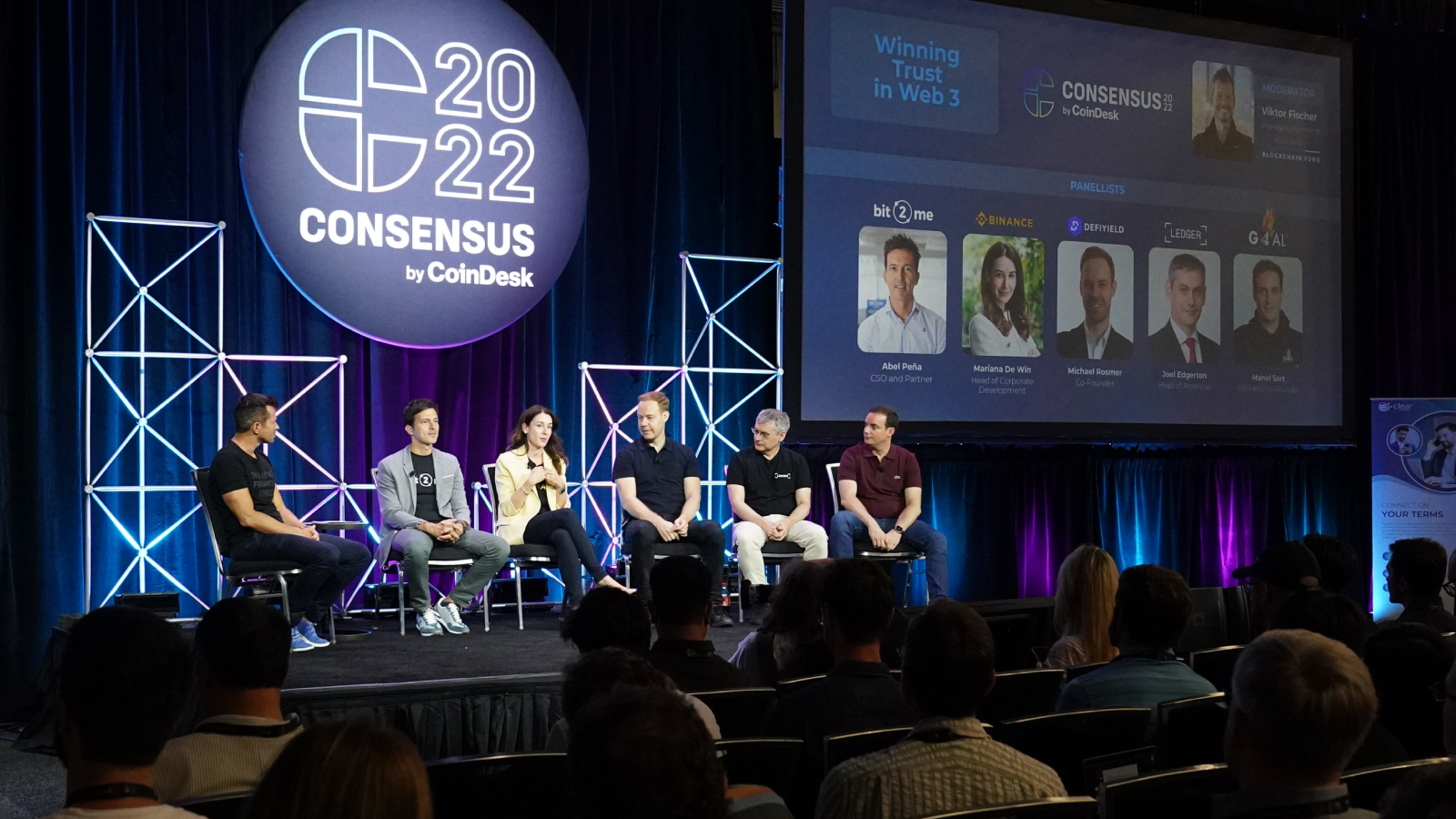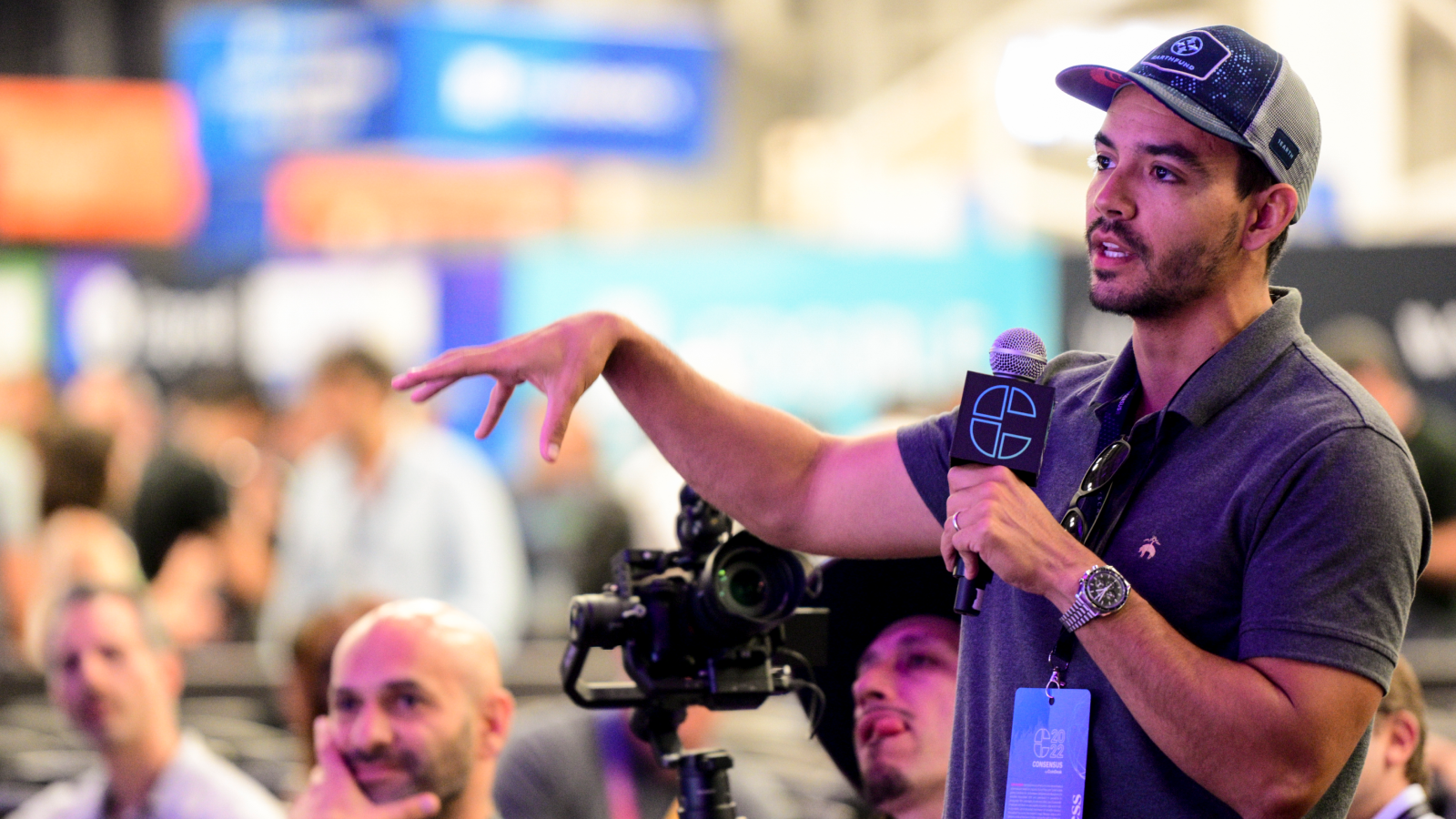 Speaker AMA Stage
Speakers continue their larger-stage conversations, or start new ones, in a more casual setting. The stage allows for more informal chats and interaction with the audience. This is your chance to ask your questions directly to Consensus's most engaging speakers.
Unlock Stage
The Unlock stage is a place for revealing conversations. From workshops and town halls aiming to find solutions to the industry's thorny challenges to timely policy discussions among regulators and business leaders, expect to uncover new insights here.