Money Reimagined Summit
At the all-day Money Reimagined Summit, we map out the future of finance and investing with a gathering of institutional and retail investors, hedge fund managers, OTC digital asset traders, exchange providers, venture capitalists, smart contract developers, bankers, compliance officers, lawyers, custodians and everyone in between. Together we'll address the opportunities and pitfalls that lie in integrating the radical, decentralized finance world of DeFi with traditional "TradFi" finance. We'll explore the lessons learned from a brutal crypto winter and figure out where crypto solutions fit within the challenging post-pandemic global macro environment. This summit takes place on Wednesday, April 26, and is open only to Pro and Piranha pass holders.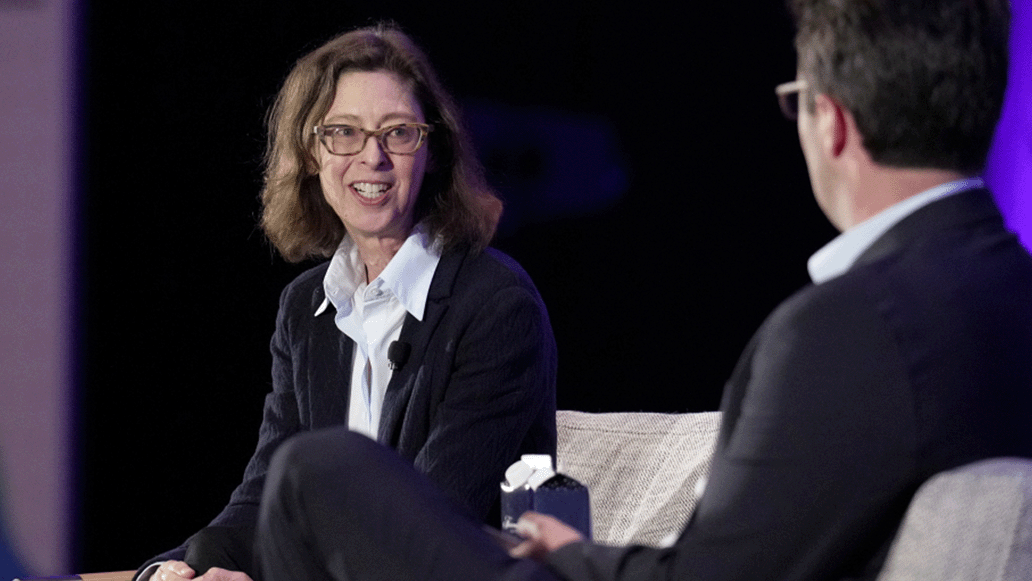 Web3 Brand and Creator Summit
Web3 and the creator/ownership economy are reimagining the technological and relationship layers that power brands, creators and fandoms. On Wednesday, April 26, explore this new paradigm and learn from influential artists, entrepreneurs and companies paving the way, including LVMH, TIME, Salesforce, Warner Music and more.
The first half of this day-long summit will highlight the disruptive creators and builders in the ecosystem while the second half sheds light on how brands are utilizing the tools of Web3 to evolve their offerings and customer base.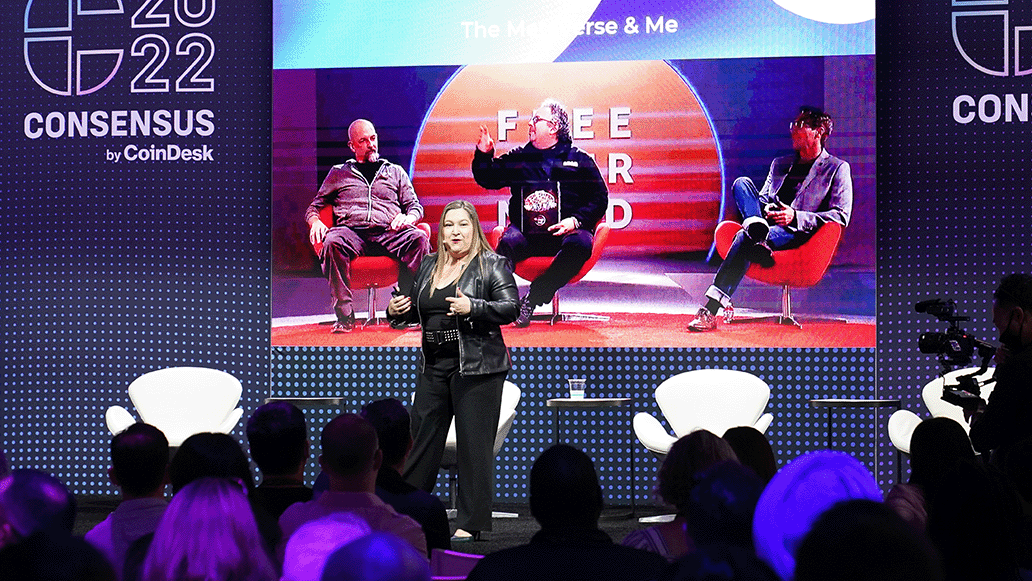 Crypto Policy Summit
The Crypto Policy Summit convenes leaders from government and the crypto and blockchain community to discuss, debate and determine where the affairs of the state should start and end within the Web3 economy. The Summit explores the advance of central bank digital currencies, the tensions around stablecoin regulation, the widening enforcement of anti-money laundering and counter-terrorism rules against cryptocurrency services and the challenges in applying 20th century securities laws to 21st century decentralized protocols.
Speakers and participants seek an international consensus on how to optimize a regulatory approach that protects users and boosts confidence in the digital asset industry without overly constraining innovation or killing the objective of equitable financial access for all. The Crypto Policy Summit is open to all pass holders and takes place on Friday, April 28.
Presented by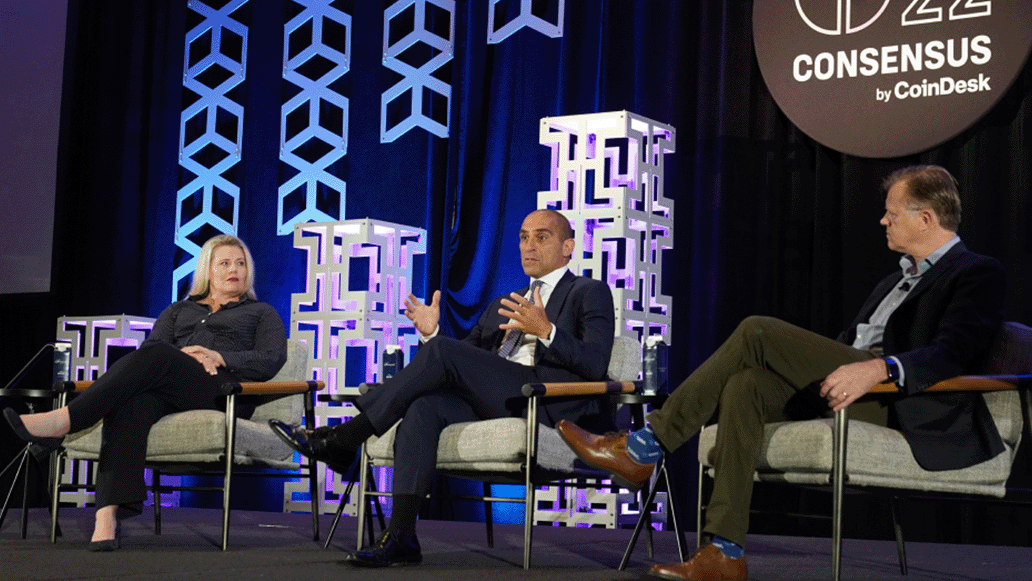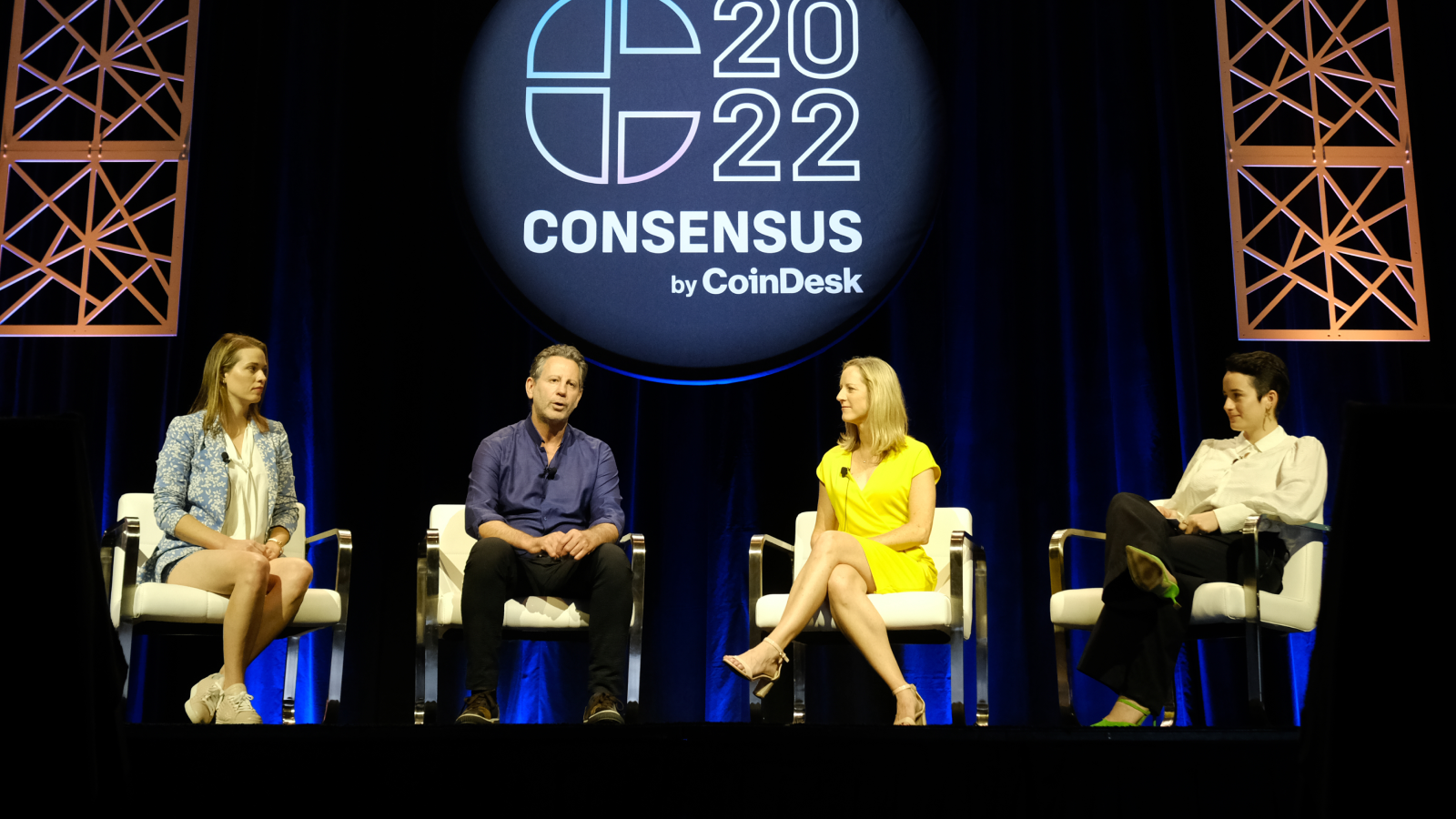 Institutional Investor and Asset Manager Consensus Roundtable
A private, peer-to-peer gathering exclusively for investment officers representing pensions, endowments, foundations, sovereign wealth funds and insurance companies conducting discovery and due diligence and/or actively allocating to the digital assets asset class. The full-day Roundtable provides institutional investors and asset managers with off-the-record, closed-door access to mainstage Consensus keynotes in "ask me anything" formats as well as extensive peer-to-peer deep dives on: risk management, portfolio integration, policy reform and blockchain infrastructure supporting institutional engagement. The Roundtable overlaps with Money Reimagined and will commence in the morning on April 26th.